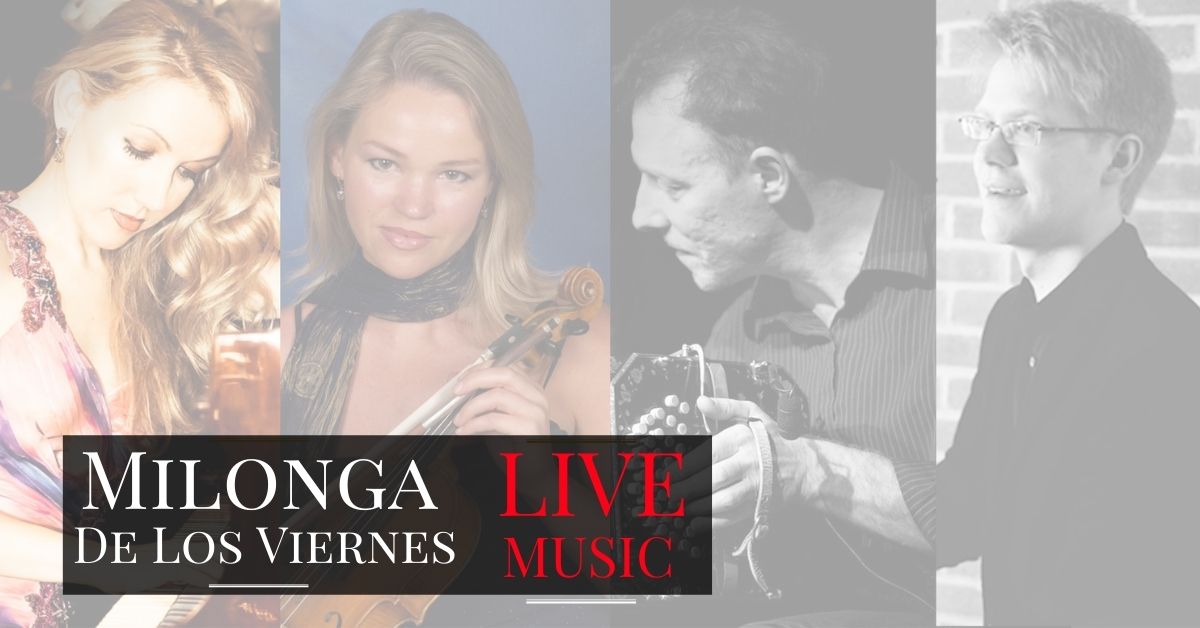 Musicality Workshop & Milonga
with Live Music by ARTE (Alex Roitman Tango Ensemble)
Friday, April 8th
8:00 – 9:00 pm: Musicality Workshop with Vicky & Fede and Orchestra
9:00pm – 12:00am: Milonga with Live Music by ARTE 
5320 South MacDill Ave, Tampa FL 33611
Workshop & Milonga with Live Music
Join us for an exquisite night of dancing featuring live music by ARTE (Alex Roitman Tango Ensemble)
There will be a musicality workshop taught by Vicky & Fede with Live Music. The workshop will focus on melodic and rhythmic orchestras and we'll practice with LIVE MUSIC!   
Seating is first come, first served
We will have light snacks and wine, but feel free to bring your own drink
Get your tickets today – Limited Space
$35  Workshop with Live Music (includes Milonga)
$25 Milonga with Live Music
* Note that a 3% convenience fee is included in the price below if using PayPal (Buy Now Button).
You can pay via Venmo and avoid convenience fee, but don't tag purchase as service as it will apply a fee on us.
Please note that tickets are non-refundable.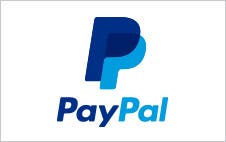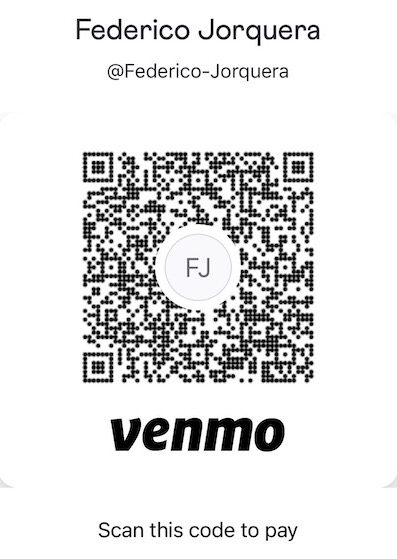 WE LOOK FORWARD TO HOSTING YOU!
DON'T MISS IT