tango on FRIDAY nights 
Join us every Friday night for Introduction and Multi-Level Classes! Feel free to drop by anytime!
Fridays from 7pm – 8pm: Intro To Tango (starting 4/1/22)
Fridays from 8pm – 9pm: Multilevel Class
Fridays from 9pm – 12am: Milonga De Los Viernes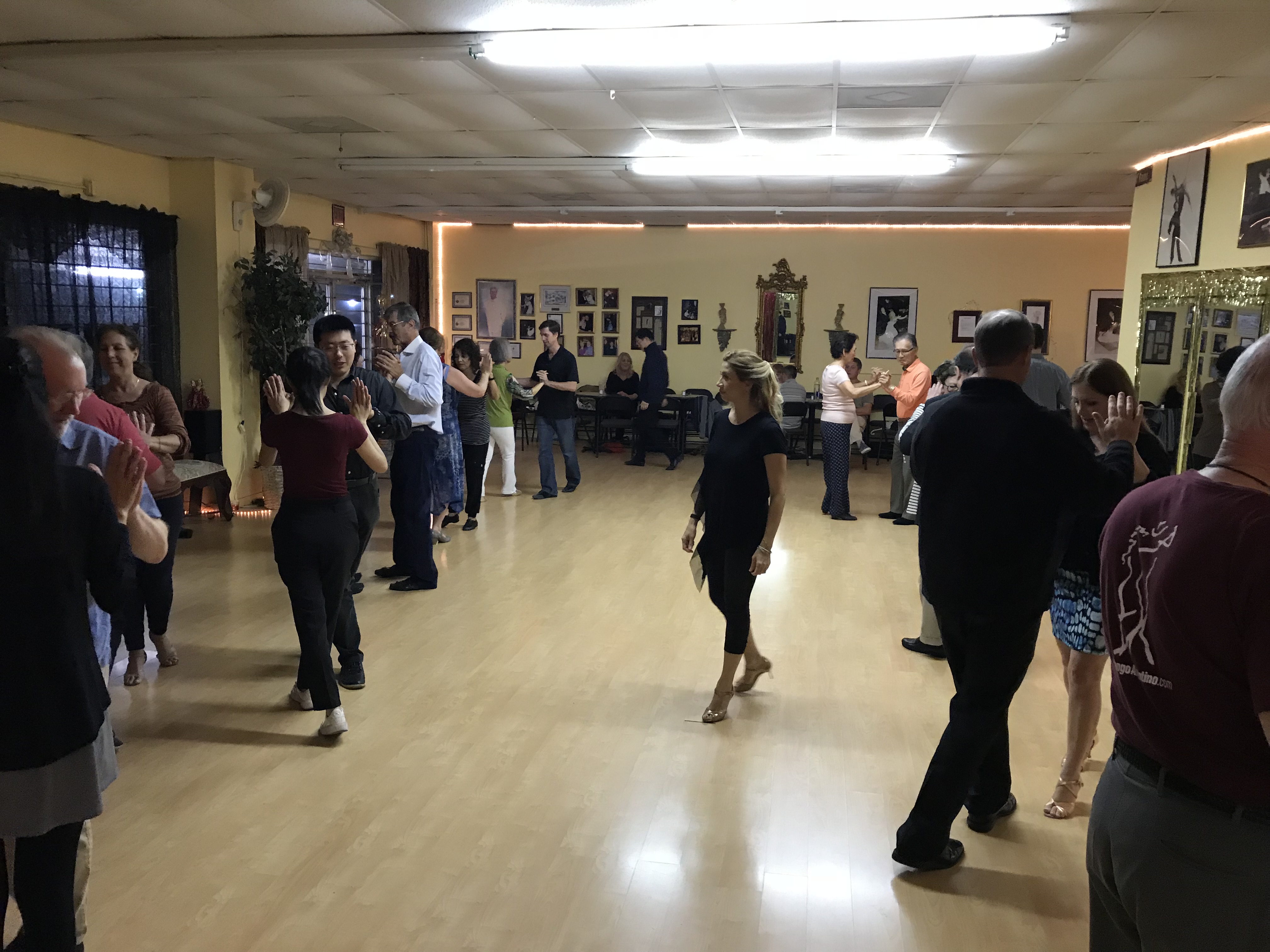 Do you attend two or more events a week?
Get more and SAVE with the TTA Membership. Over $140 combined savings!
Address
5320 South MacDill Ave, Tampa FL 33611