tango on monday nights 
We offer a full range of topics and courses every Monday night. The courses are 8-week long and are progressive. It's best to start the courses at the beginning of the sessions so you don't miss important concepts. For the 8pm and 9pm courses, you can drop in anytime if you already have experienced dancing. Topics change every 8 weeks and it's best to check the calendar for the latest information.
Mondays from 7pm – 8pm: Intro To Tango
Mondays from 8pm – 9pm: Topics Vary – Check Calendar
Mondays from 9pm – 10pm: Topics Vary – Check Calendar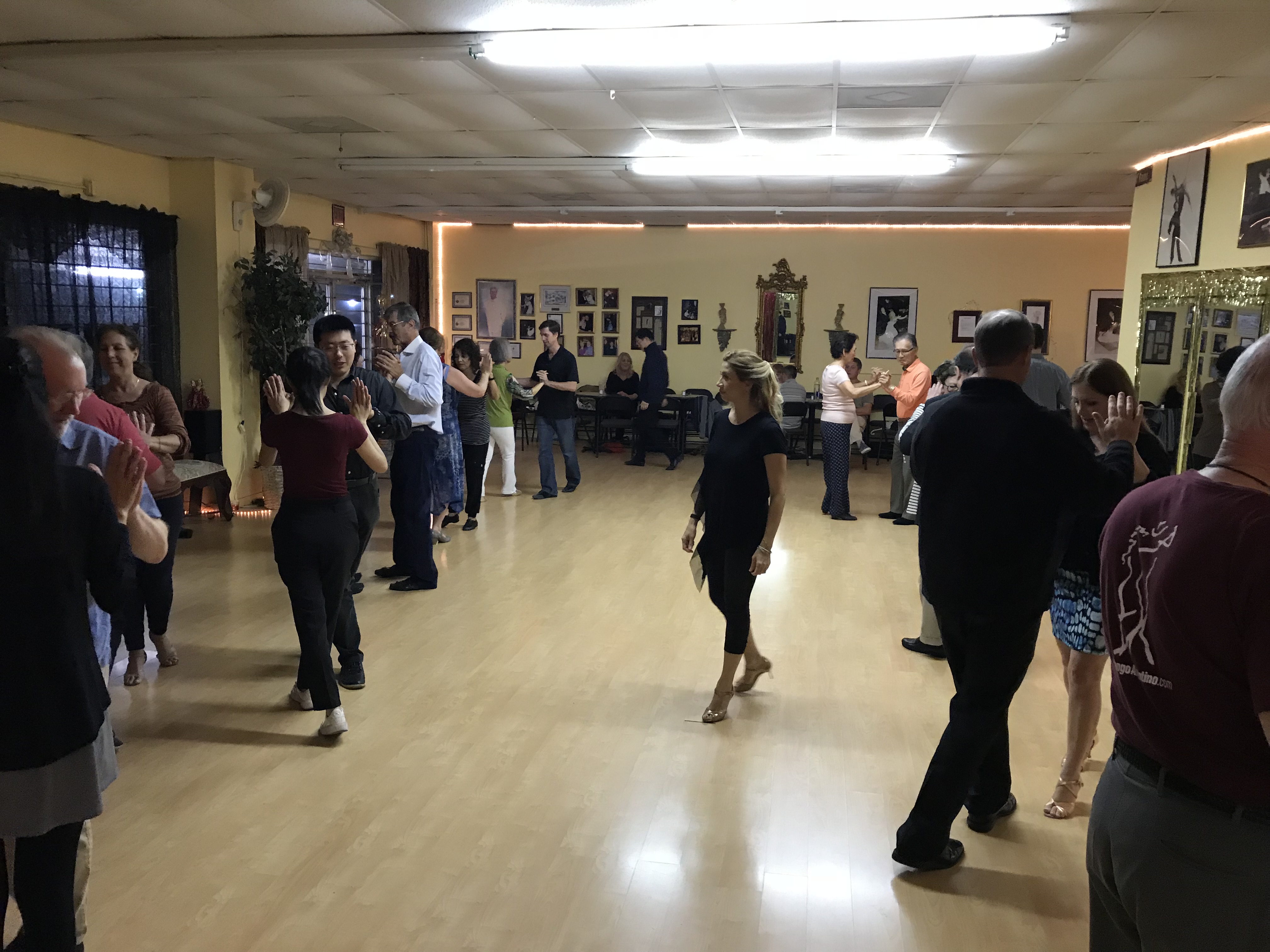 Do you attend two or more events a week?
Get more and SAVE with the TTA Membership. Over $140 combined savings!
Address
5320 South MacDill Ave, Tampa FL 33611