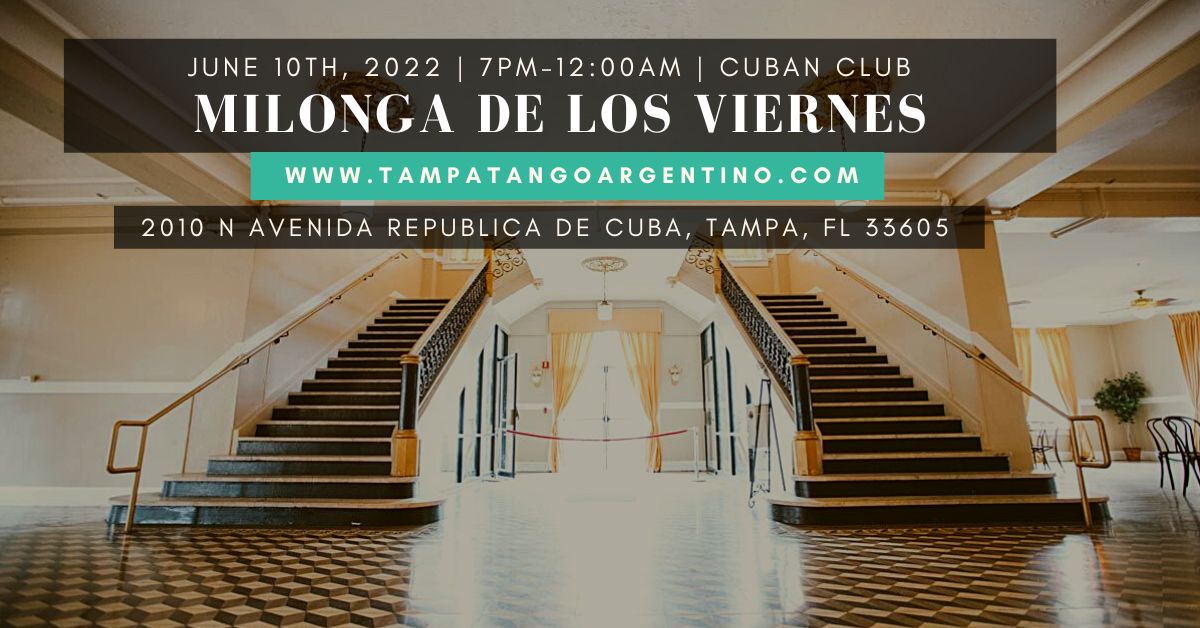 A gala night of Tango as "in Buenos Aires"  
Friday, June 10th
 7:00 – 8:00 pm: Sacadas Workshop 
 8:00pm – 12:00am: Milonga with DJ Fede 
 2010 N Avenida Republica de Cuba, Tampa, FL 33605 
(CUBAN CLUB)
Join us for a 5-hour night of dancing like in Buenos Aires at the historic 1917 Cuban Club. We will be dancing in the beautiful theatre cafe, resembling the historic cafes and milongas in Buenos Aires!   
This is the perfect venue to dress up and be transported to Buenos Aires for a magical gala night of dancing!
We hope you can join us for this sudden and one-night ONLY event at this historic venue!
Best place to park is in the Parking Garage across the street. Parking is about $1 per hour.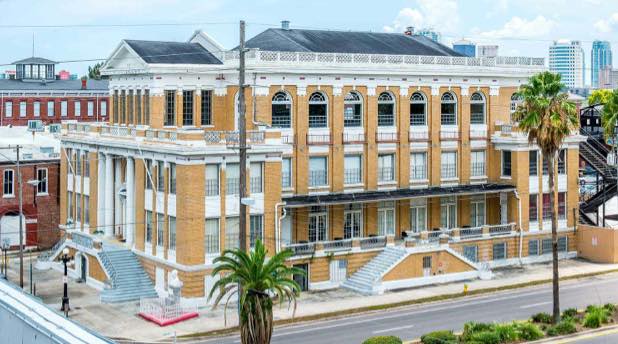 Get your tickets today
$35  Workshop & Milonga
$25 Milonga (4 hours)
Please note that tickets are non-refundable.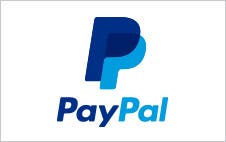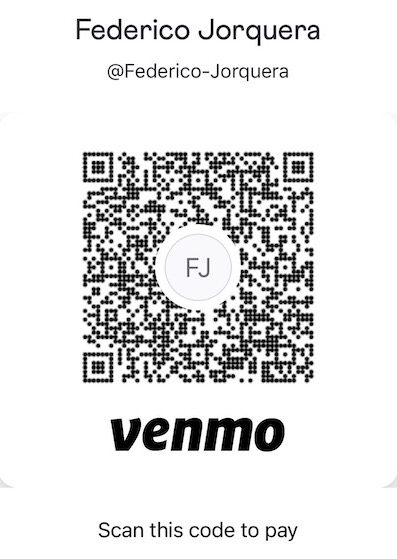 WE LOOK FORWARD TO HOSTING YOU!
DON'T MISS IT