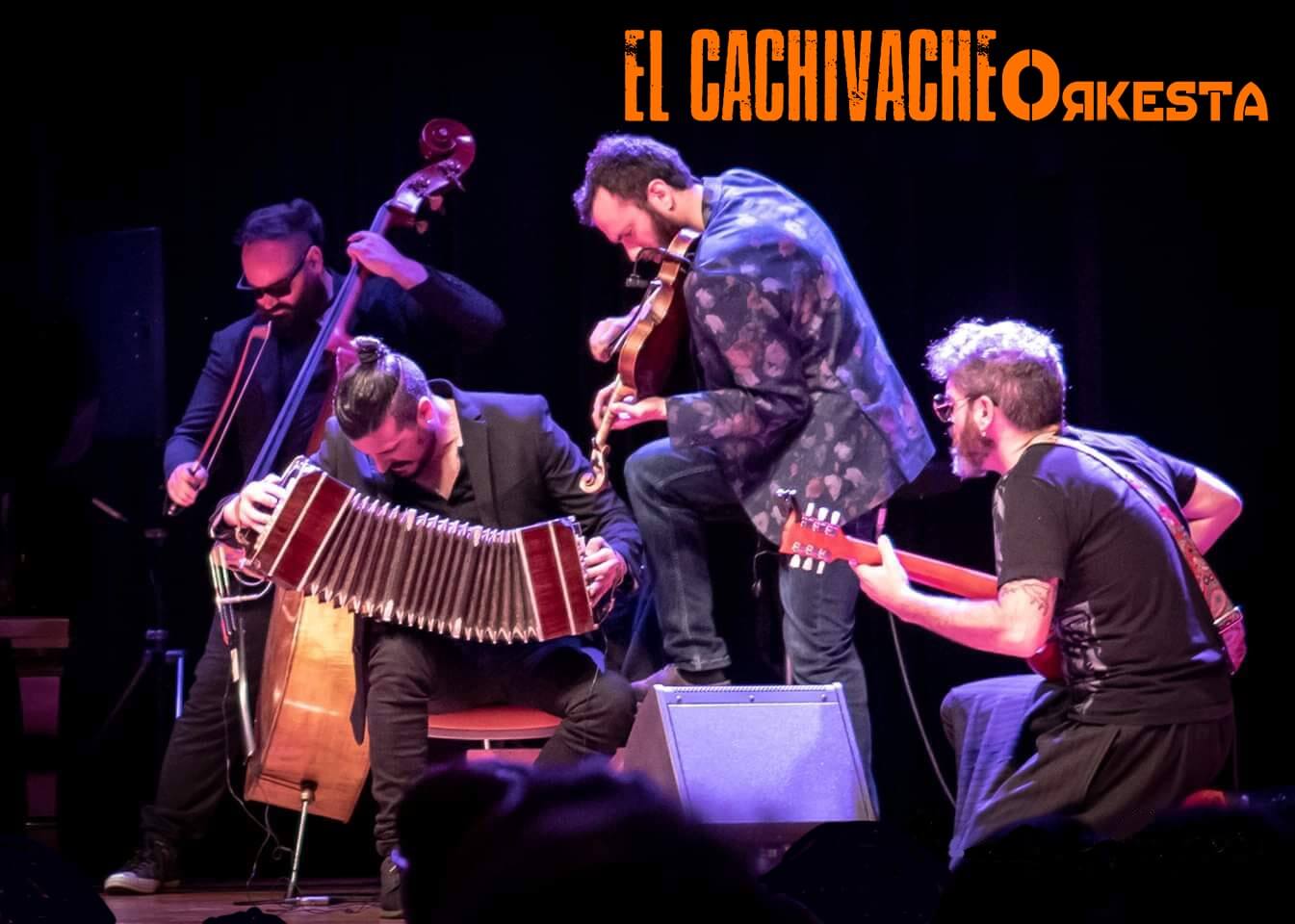 Milonga and Live Concert by "El Cachivache"
Saturday, November 13th
8:00pm – 12:00am
District Dance Academy
14100 US Hwy 19 N Suite 139, Clearwater, FL 33764
Join us for an exquisite night of dancing featuring live music by Orkesta "El Cachivache".
After one and a half years since the closure of our Milonga due to the pandemic, we are super excited to be able to bring "El Cachivache" to perform live on November 13th 2021. We hope you can join us!  
Seating is first come, first served
Bring Your Own Drink
Light Snacks will be available
Get your tickets today – Limited Space
$67  Regular Price (tickets not guaranteed at the door)
* Note that a 3% convenience fee is included in the price below if using PayPal (Buy Now Button).
You can pay via Venmo and avoid convenience fee, but don't tag purchase as service as it will apply a fee on us.
Please note that tickets are non-refundable.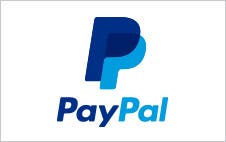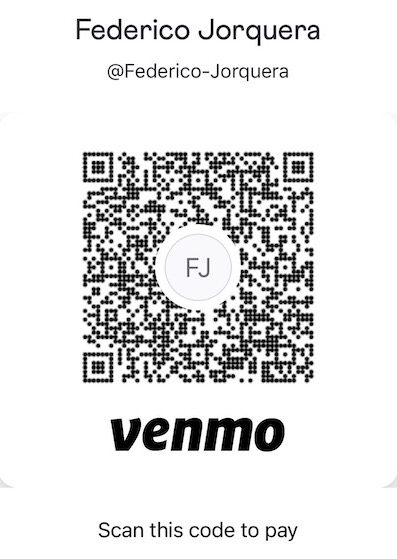 The Venue – District Dance Academy
14100 US Hwy 19 N Suite 139, Clearwater, FL 33764
About Orkesta El Cachivache
El Cachivache Orkesta is currently one of the most popular tango groups and is widely recognized on the world music circuit. Sometimes called 'Tango Punk', the group is characterized by its undeniably creative, original, and very "danceable " style. Some call them "modern buffoons", others describe the music as "communal flat groove", and both are true. El Cachivache serves up its music in a vigorous manner with a good dose of humor, mixing up overdriven traditional tango music with a post punk look.
WE LOOK FORWARD TO HOSTING YOU!
DON'T MISS IT