Saturday, March 6th 2021
VERY LIMITED SPACE – REGISTRATION REQUIRED
** Masks Required **
LADIES WORKSHOPS
Join Victoria for 3 hours dedicated to Women. These workshops will consist of 3 phases:
Classical Training for the Tango dancer
1.5+ hour Women Technique & Embellishment
You know me, and making our dance and feet look pretty is a must, but that comes with technique and understanding of how to move the feet and legs.
In this workshop I will give you details, exercises and embellishments to not only improve your dancing, but also help you dance with beautiful lines and feet. In order to achieve this, we will be working on Balance, Strength & Flexibility to develop possibilities, personality, confidence and elegance.  What makes you unique as a Tanguera?  The secret… is in the smallest details!
When: Saturday, March 6th from 10am – 1pm
Where: Brucie Klay Dance Studio (3601 S Manhattan Ave, Tampa, FL 33629)
Cost: $65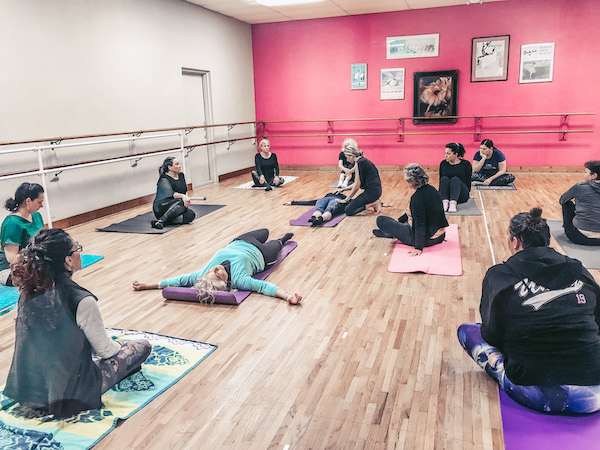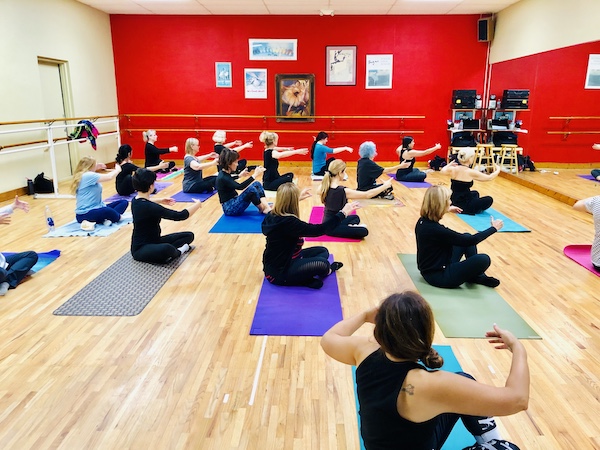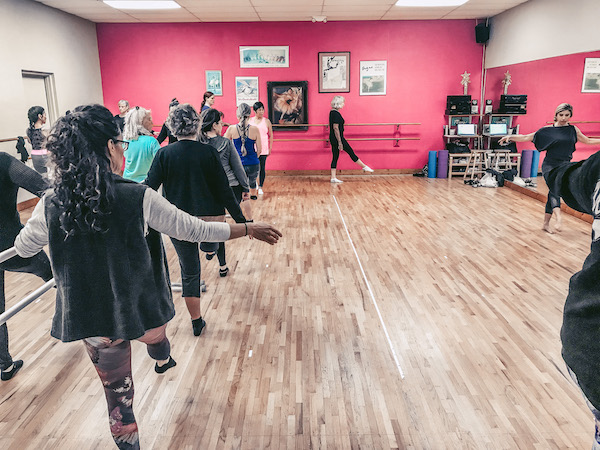 Do you attend two or more events a week?
Get more and SAVE with the TTA Membership. Over $140 combined savings!
Mondays
6:30 PM - 8:30 PM
Address
5320 South MacDill Ave, Tampa FL 33611